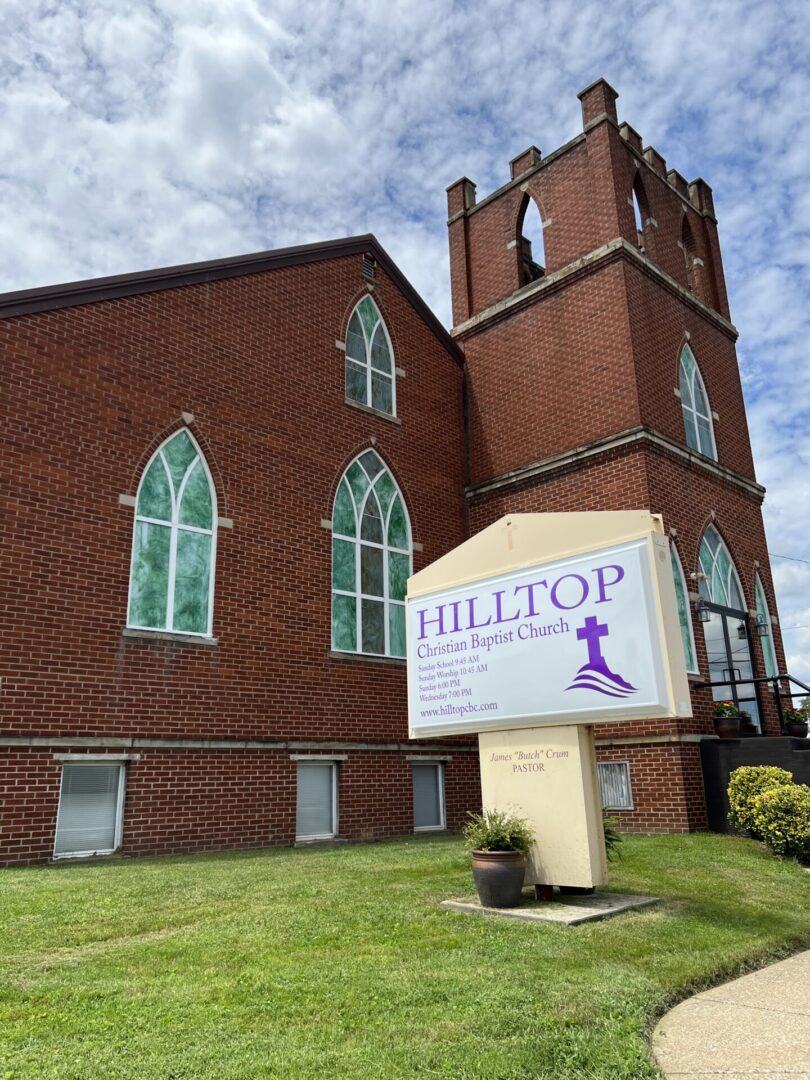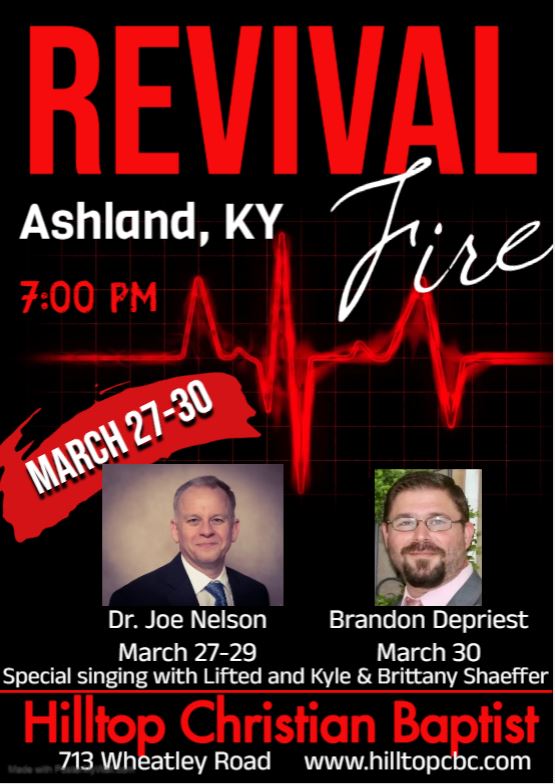 SUNDAY SCHOOL & JUNIOR CHURCH CLASSES
All of our teachers (Elementary to Adult classes) are certified school teachers in the Commonwealth of Kentucky.  Meet the teachers at Hilltop:
Sunday School
Sunday morning at 9:45 am
Adult Teacher (18 and up): Mark McDowell
Junior Church at 11:00 AM (New Time)
Pre school through 12th grade dismissed for Junior Church at 11:00 AM!
Teen Teacher (Grades 7-12): Carrie Tomlin
Elementary Teacher (Grades 2-6): Christine McDowell
Children's Teacher (Grades Pre-1): Paige Clifton
Junior Church Aide: Riley Hill
World For Christ Missions
We support World for Christ Missions through the CBA. There are over 170 churches in five (5) countries.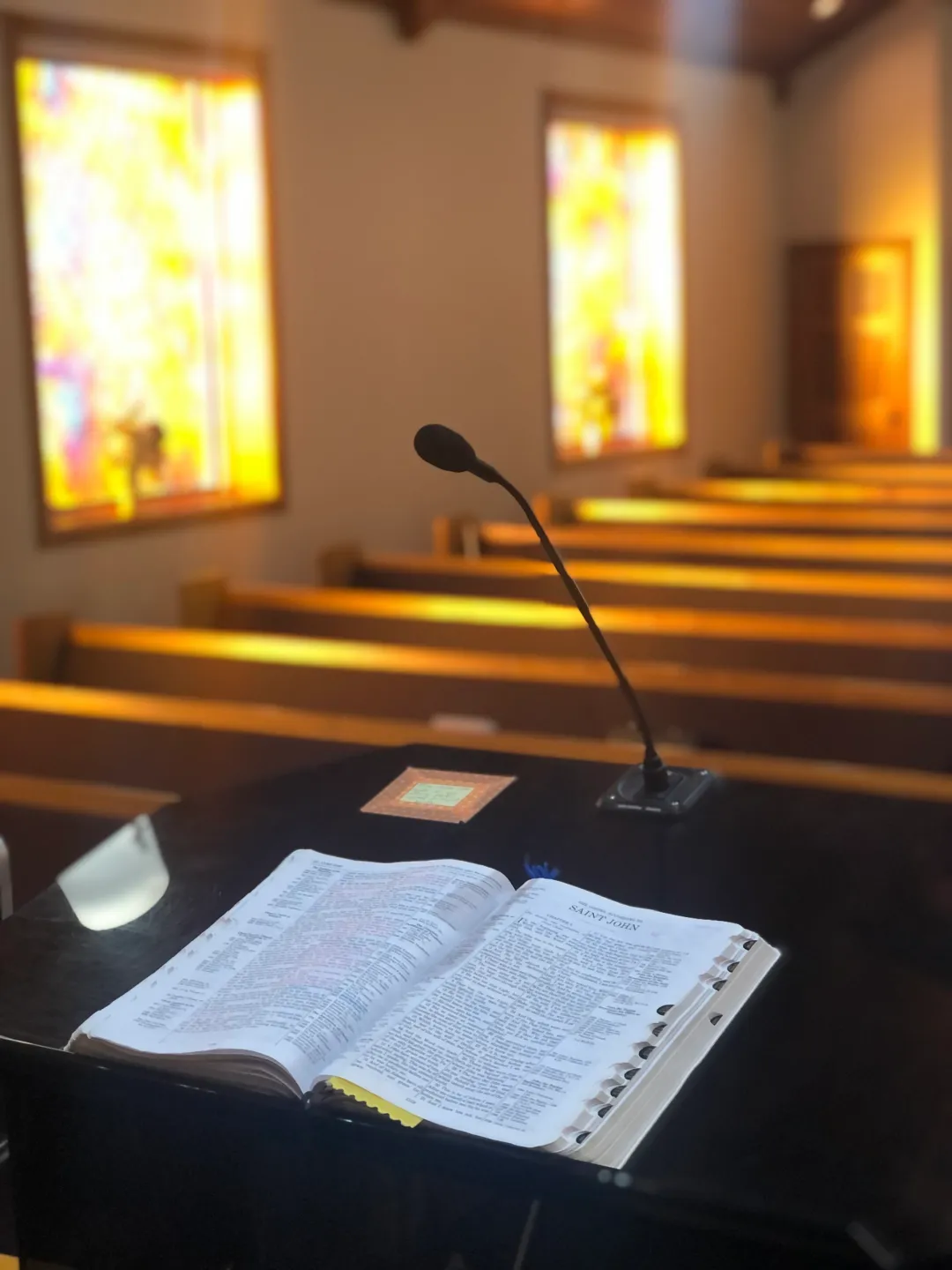 Adult Sunday School 9:45 AM
Morning Worship 10:45 AM
Junior Church 11:00 AM
Sunday Night 6:00 PM
Wednesday Night Service 7:00 PM